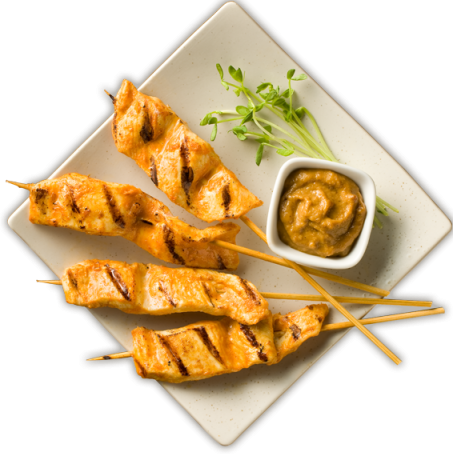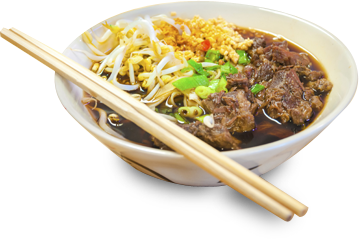 At Khow Thai we have put together the perfect ingredients to enable you to enjoy a truly authentic Thai experience. We use only the freshest ingredients and products from our unique Thai suppliers to create all the wonderful and authentic Traditional Thai dishes.
In-house our focus is on simple dining with wonderful food in a friendly relaxed atmosphere.
Our kitchen chefs are all Thai nationals ensuring you will experience all the sounds, smells, and tastes of Thailand.
We also have a collection and take away service and will deliver right to your door at very affordable prices.
Meet Our Team – ทีมงานของเรา
Our chefs are from various parts of Thailand and as such bring their own unique skills and specialities when creating their dishes.
Thai food varies depending upon the area or region of Thailand the dish originates from. These regions include the north, northeast, south and central Thailand.
Their passion and enthusiasm for creating Thai cuisine is reflected in the menu choices available and have been designed to offer the most authentic experience for our customers.
Weekly Specials – อาหารสุดพิเศษประจำสัปดาห์
This weeks special –
Spicy Tender Beef with yellow noodles and vegetables