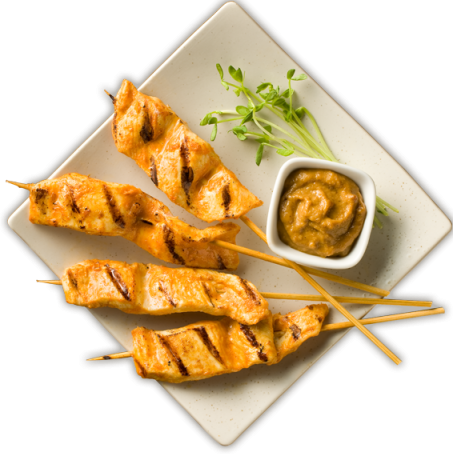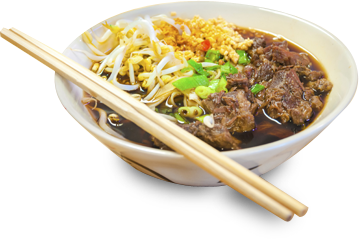 Welcome to Khow Thai restaurant, Galway
Khow Thai is all about authentic, tasty Thai food right here in Galway.
We bring together the perfect, traditional ingredients to enable you to enjoy a truly authentic Thai experience, using only the freshest ingredients and products from our unique Thai suppliers to create all the wonderful and authentic Traditional Thai dishes.
In-house our focus is on simple dining with wonderful Thai food in a friendly, relaxed atmosphere.
Our kitchen chefs are all Thai nationals ensuring you will experience all the sounds, smells, and tastes of Thailand. This is Thai food as it is meant to taste!
Come and visit our Thai restaurant in Galway for a fantastic experience, or bring the taste of Thailand to your home with our takeaway and delivery services.
Thai food as it's meant to be
Our chefs are from various parts of Thailand and as such bring their own unique skills and specialities when creating our dishes.
Thai food varies depending upon the area or region of Thailand the dish originates from. These regions include the north, northeast, south and central Thailand.
Their passion and enthusiasm for creating Thai cuisine is reflected in the menu choices available and have been designed to offer the most authentic Thai food experience for our customers.
Visit us, or get tasty Thai food delivered
In Thai culture sharing is popular at meal times and our menus have been designed with great variety, making it ideal for sharing with others.
There's no need to book, but if you'd like to secure a table in advance, then you can use the contact form on our booking page or give us a ring. And if you'd rather bring a taste of Thailand to your home instead, then order a takeaway delivery using the button below.
Weekly Specials – อาหารสุดพิเศษประจำสัปดาห์
This weeks special –
Spicy Tender Beef with yellow noodles and vegetables